Have you ever had dinner all planned out, and just as you begin to cook, you realize that you forgot something? Something really important like a crucial ingredient? Yeah, me too. This happened to me recently when I realized that I had no buns or rolls for pulled the BBQ chicken sandwiches that I was preparing for supper (adding insult to injury was the fact that we were expecting company). It's a good thing I had this little recipe for these quick homemade buns in my back pocket to save the day. I'm not one for last-minute trips to the store when they can be avoided, so a little baking was definitely in order.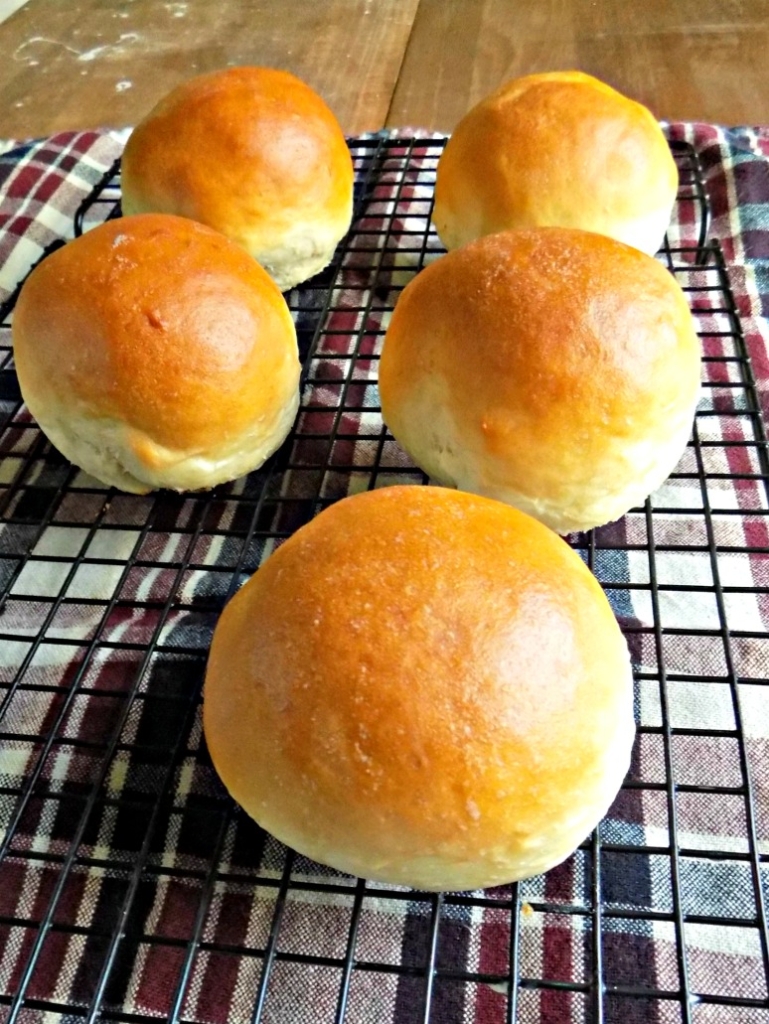 These buns almost seem too good to be true. They're quick, easy, and tastier than store-bought (in my husband's humble opinion anyway). And yeah, they take a couple of minutes of kneading, but start-to-finish, they can be ready in under an hour. Seriously, don't wait for an impending dinner disaster to make these. The next time you're in the mood for grilling a hamburger, or having a really good sandwich, just go ahead and make these. You won't be sorry!
If you try this recipe, I hope you love it. Please let me know in the comments below.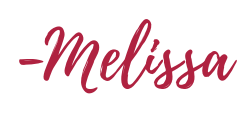 *This post may contain affiliate links, which means I will earn a commission at no additional cost to you if you click through and make a purchase.*
Ingredients
2 tablespoons active dry yeast
1 cup warm water
3 tablespoons canola oil (or substitute 1/4 cup melted butter)
3 tablespoons sugar
1 egg
1 1⁄2 teaspoons salt
3 -3 1⁄2 cups flour
2 tablespoons melted butter
Instructions
Heat oven to 425°F
In a mixing bowl, stir yeast, oil and sugar into warm water, and allow to stand for 5 minutes.
Whisk in egg and salt.
Stir in flour, starting with 3 cups, adding a little more if necessary to form a soft dough.
Turn dough onto a floured surface and knead until smooth and elastic, about 5 to 7 minutes.
When dough is elastic and no longer sticky, divide into 12 equal pieces and shape each into a slightly-flattened ball.
Place 3" apart on greased baking sheets, and allow to rise for 15 minutes, or until the buns have nearly doubled in size.
Bake for 8 to 12 minutes or until golden brown.
Remove buns from pan to wire rack. Brush with melted butter immediately after removing from oven. Allow to cool.
https://myhomemaderoots.com/quick-and-easy-hamburger-buns/
Visit my friends for more great recipes:
Full Plate Thursday at Miz Helen's Country Cottage
Meal Plan Monday at Southern Bite