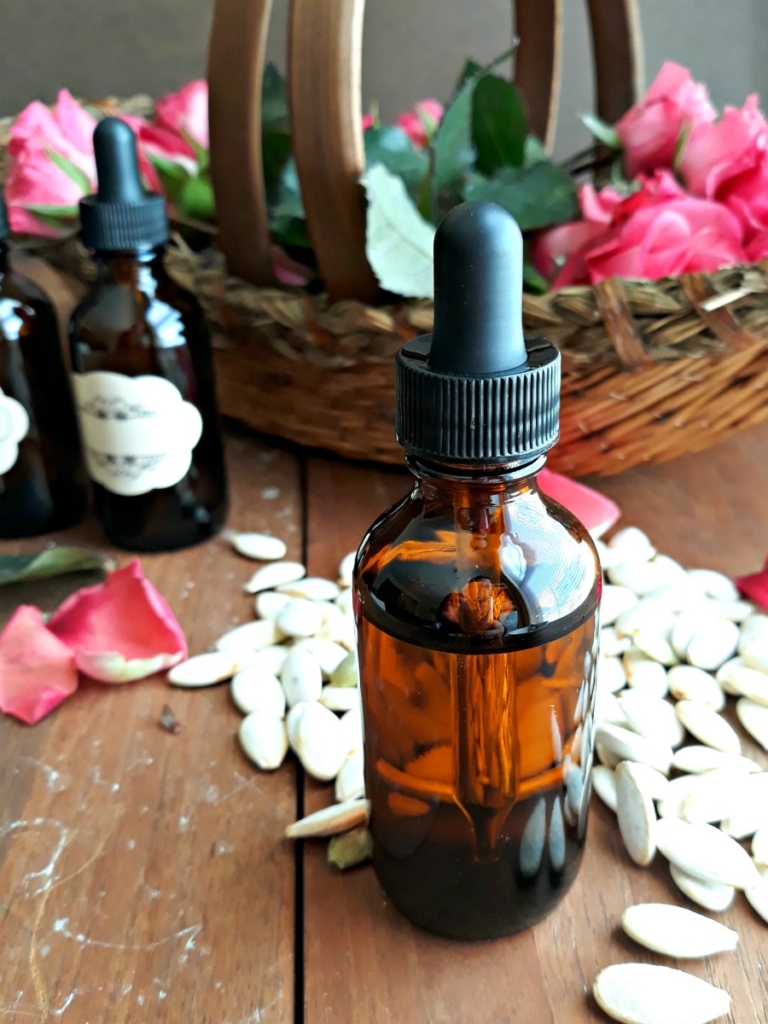 This simple, 2-ingredient oil is something I make at home and use every day to keep my skin healthy-looking and glowing. I love that it's made with pure oils, so I don't need to wonder about what ingredients I'm putting on my skin, and it works for nearly all skin types (including oily skin!). For me, this simple facial oil works as well as the pricier store-bought facial oils that I've tried (of course, everyone is different, so your mileage may vary). The recipe is in a blog post that I originally wrote for Mother Earth Living, so if you want to find out more and see how I make my facial oil, read it here at Mother Earth Living online.
If you try it, let me know in the comments how you like it!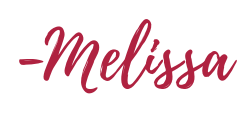 This post may contain affiliate links, which means I will earn a commission at no additional cost to you if you click through and make a purchase.