If you're looking to serve something other than the usual corned beef and cabbage on St. Patrick's Day, this Irish Stout Beef Stew is a delicious option. Morsels of tender beef, and chunks of sweet carrots in a rich gravy with a slightly malty flavor – so good! And even if you're not a beer lover, not to worry. The beer flavor mellows as it slow-cooks and gives the stew a complex, slightly sweet flavor without really tasting like beer. And although lamb is more traditional in an Irish-style stew, the beef and beer combination in this stew is truly delicious and is actually what our family prefers. And please don't wait for St. Paddy's Day to make this stew – it's good for anytime you want hearty comfort food!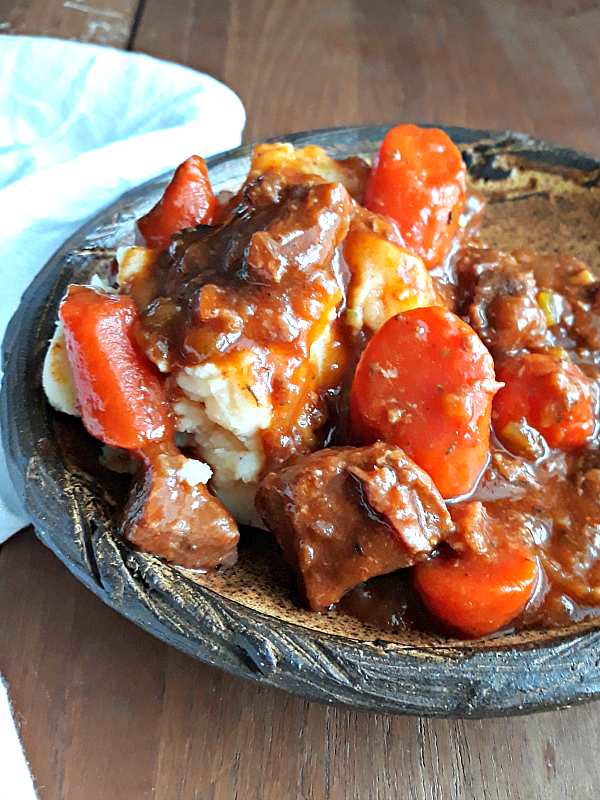 I made my stew with a local Irish Stout-style craft beer, but you could use Guinness or another dark stout. And for the beef, you'll get the best result with an inexpensive chuck roast that you trim and cut into bite-size cubes yourself (a grass-fed roast, if you can find one). Or you can just use a package of stew beef from the butcher.
And can we just talk about the method here? You can't rush this kind of stew. There is truly something a bit magical about doing it the old-fashioned way – by taking a tough piece of meat and stewing it slowly, over a low temperature for several hours. The beef becomes meltingly tender, the gravy reduces to a thick, rich consistency, and flavors intensify. So as tempting as it may be to speed up the cooking time with a pressure cooker or Instant Pot, I don't recommend it for this recipe. I also don't recommend using a slow cooker for this recipe either, because the liquid won't reduce down to that silky, rich gravy that we're looking for. So skip the Instant Pot and slow cooker for this one, and get out your cast iron Dutch oven (or other heavy duty, oven-safe pot).
I like to serve this stew over mashed potatoes (fold some chopped green onions into the potatoes to make Irish champ potatoes). It's also very tasty over egg noodles or with a side of crusty bread.
I hope you enjoy!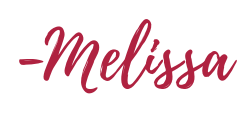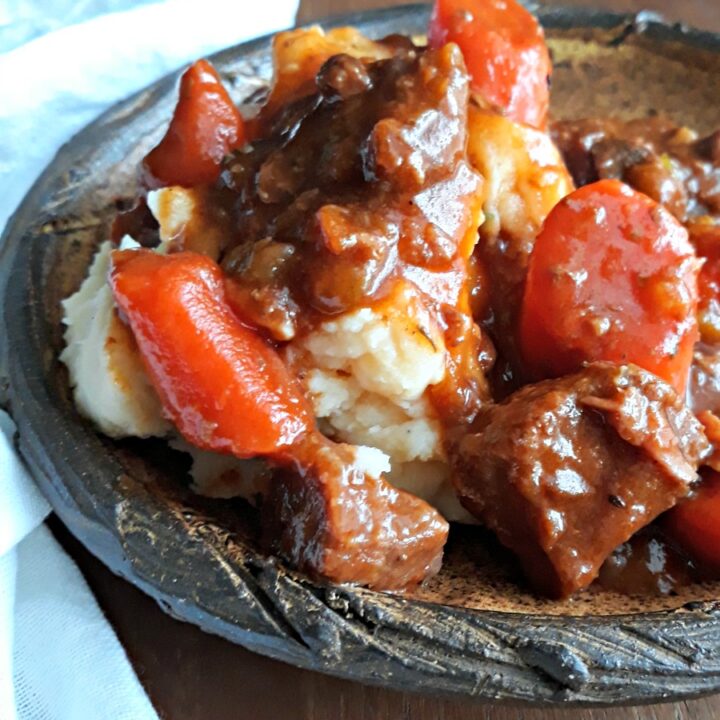 Irish Stout Beef Stew
Ingredients
2 pounds beef chuck, cut into 1 ½ -inch cubes
3 tablespoons avocado (or other high heat cooking oil), divided
1 large onion, diced
2 stalks celery, diced
3 cloves garlic, minced
2 tablespoons all-purpose flour
2 tablespoons tomato paste
1 (12-ounce) bottle stout beer
1 1/2 cups beef stock (I use Better than Bouillon + water)
1 teaspoon dried thyme (or a sprig of fresh)
½ teaspoon dried rosemary (or a sprig of fresh)
1 or 2 bay leaves
2 teaspoons sugar
4 carrots, chopped into 2-inch pieces
Salt and Pepper
Instructions
1. Preheat oven to 325 degrees Fahrenheit.
2. Dry the beef cubes with a paper towel, and season generously with salt and ground black pepper. In a wide skillet, over medium-high heat, sauté beef cubes in 2 tablespoons of the oil until browned. Using a slotted spoon, remove the browned beef cubes, and add them to a large Dutch oven or heavy, oven-safe pot. Set the pot oven aside.
3. Turn the heat under the skillet down to medium, then add the remaining tablespoon of oil. Add the diced onions and celery to the skillet and season with a pinch of salt and pepper. Stir and scrape the pan while the vegetables cook (the liquid released from the onions and celery will start to deglaze the pan). When the vegetables are starting to soften and turn lightly golden brown (about 6-7 minutes), add in the garlic, and cook for 1 minute. Stir in the flour and tomato paste, and cook for 1 additional minute.
4. Pour the beer into the skillet with the vegetables, then scrape the bottom of the pan to loosen the flavorful brown bits. Pour the vegetables and beer from the skillet into the Dutch oven with the browned beef (everything is hot, so be careful not to splatter). Stir in the beef stock, thyme, rosemary, bay leaves and sugar. Cover the pot, and place into preheated oven for 2 hours.
5. After 2 hours, remove the lid from the pot, and stir in the chopped carrots. Replace the lid (leave it slightly ajar), and put back into the oven for 1 ½ -2 hours, or until beef and carrots are tender.
6. When the stew is thick and the beef is tender, remove and allow to cool slightly. Season with salt and ground black pepper to taste before serving.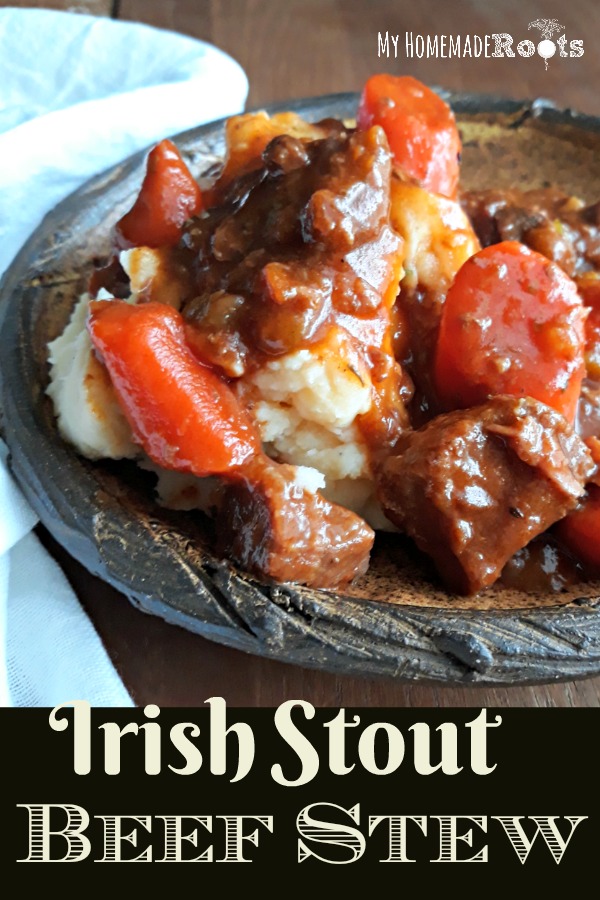 Visit my friends for more great recipes:
Full Plate Thursday at Miz Helen's Country Cottage
Meal Plan Monday at Julia's Simply Southern