The wheel of the year turns, and we now find ourselves smack-dab in the middle of fall. And while each season comes with its own joys and challenges, the approaching colder months can be especially trying. Don't get me wrong – I love the cooler weather of fall and its riotously bright colors. I love the apple picking, the pumpkin carving, and the whole feast of Thanksgiving. It is truly my favorite season.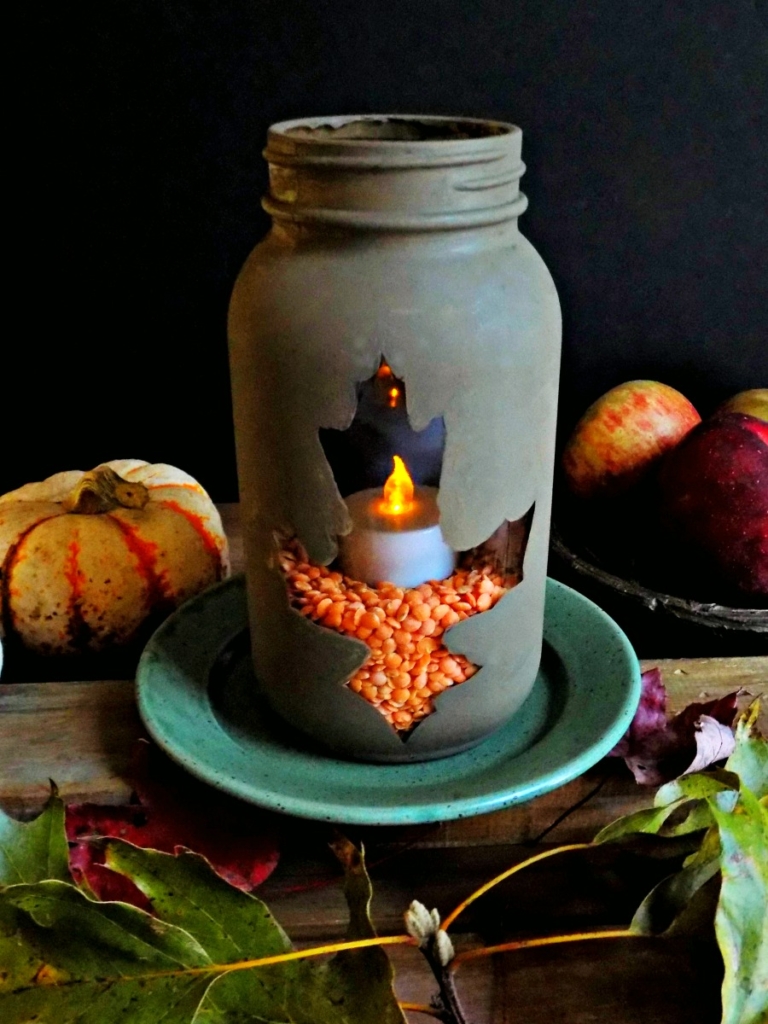 And yet, it all comes with a bit of melancholy. The shorter days and more time spent indoors means less exposure to natural sunlight. And since we've harvested most of the remaining garden (save for a few cold-hardy greens) and most of our outdoor projects are complete, I feel conflicted between the satisfaction of a job well done and the sadness that comes with the demise of my gardens. And there is also the realization that fall is but a short time of transition and that winter is well on its way (and winter is most definitely not my favorite season). And so by the middle of fall, as I start spending more time indoors, I find it's a good time to do some indoor projects and crafts. Doing fun projects keeps me busy, and eases me into the cold, dark seasons of the year. Making anything seasonal, cozy, or holiday-festive helps to occupy my mind and my hands and keeps my spirits lifted.
This fall lantern is one of my favorite fall crafts. It's an easy project that the kids can help with. It's very rustic but glows with a little bit of fall magic. If you are like me and enjoy simple, natural decor, this DIY lantern is for you. And it requires only a few simple supplies – a few craft basics, plus a jar, a leaf, some paint, an LED tea light, and some filler for the lantern. I like to fill my lantern with natural material, but use whatever you have on hand. Here I've used red lentils, but other types of dried beans or acorns are nice, too. Some glass pebbles or even shredded colored paper would work. And although I love the warmth of candlelight, please be safe and use an LED tea light, not an actual candle in your lantern.
---
If you try this project, let me know in the comments how it turned out and enjoy the warm glow!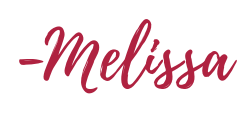 *This post may contain affiliate links, which means I will earn a commission at no additional cost to you if you click through and make a purchase.*