Every year when my new seed catalogs start arriving, typically sometime in January, I begin browsing them and circling all of the new seed varieties I'd like to order. But with so many new and interesting choices, I can get a little too enthusiastic. I have to remind myself that I already have a whole lot of seeds already in my collection from previous years and temper my desire for new seeds with the practicality of using what I already have. The problem is, it's hard to do this when you don't really know what you already have.
The way I used to store my seeds, by having them scattered about in envelopes, plastic bags, shoe boxes, and glass jars, wasn't really the most efficient way to keep an inventory of my seeds. I needed to do better. So a few years ago, I worked out a new way of storing and organizing my seeds and it's been working well for me ever since. All of my seeds now go into plastic sleeves inside of a large 3-ring binder, either in their original packaging, or, as in the case of saved or gifted seeds, in little folded paper packets (for which I'll share the instructions with you).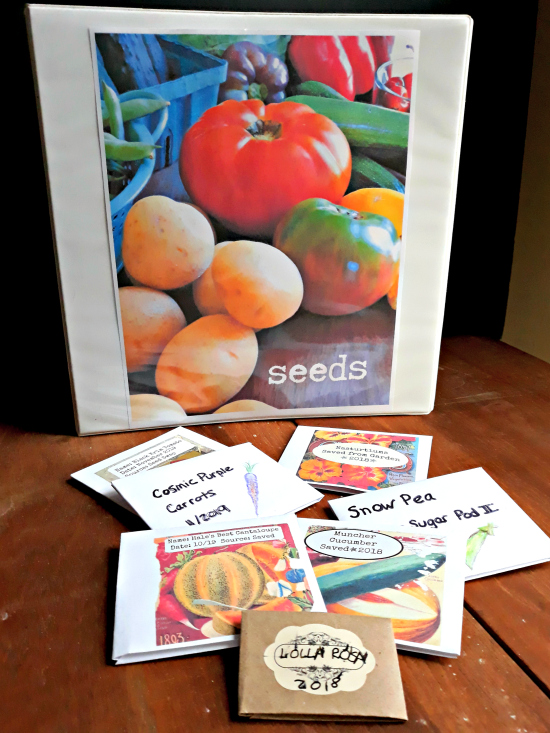 If you'd like to create your own Seed Storage Binder, you'll want to start with a 3 or 4-inch 3-ring binder. I chose one with clear pockets for a front cover and a label on the spine (but a binder without pockets is fine, too). If you want to make a cover for your binder, it can be a simple handwritten cover, or something more decorative. For my binder, I used a photo of vegetables from my garden, and also designed and printed out a label for the spine of the binder (you can do this with word processing software or an app like Canva or Picmonkey.) Or you can just use markers and some cardstock to make your cover and spine label, depending on how crafty you are feeling. Make your binder as utilitarian or as fancy as you like.
For the binder inserts, plastic sleeves made to store coupons are just perfect. You can usually find them anywhere they sell office supplies, or you can order them online (I'll include my Amazon affiliate link below). There are other plastic sleeves you can use, like baseball card sleeves, but I like the coupon sleeves because they typically come in an assorted pack of sleeves with varying size pockets, which is perfect when you have different sized seeds and seed packets.
And also consider where to store your binder. To prolong the life of my seeds, I store my finished binder in a cool, dark place (for me that's on a shelf in my pantry). You'll want a spot that's low in humidity and safe from pests and critters. And be sure to label your seeds because they don't last indefinitely. Although I regularly store seeds for 3-4 years, or even more, I always expect that there will be some duds in these older batches. If in doubt, test for germination and toss out any that are no longer viable.
Now, if you're like me and you have some seeds saved from last year's garden, or you have some seeds that have been gifted to you or any seeds that don't come in packaging that will fit into your binder sleeve pockets, you'll need to find a way to package them for storage. I make folded paper seed packets for mine (instructions below), but you could also use small plastic snack-sized bags for your seeds. The folded packets can be made with almost any kind of paper – old paper bags, kraft paper, freezer paper, fancy scrapbook paper, or even plain printer paper. Flimsy papers like wrapping papers, however, aren't a good choice because they aren't sturdy enough to safely hold and protect your seeds. So stick to papers with a little weight to them.
And to label the packets, you can keep it simple by using just use a pen or marker to label the packet. Or, if you're feeling extra crafty, try your hand at some botanical sketches, use botanically-themed rubber stamps, or use premade stick-on labels. If you're tech-savvy, use your computer to design and print the packets (before folding them). Make your packets strictly functional, or get creative with them – the choice is yours.
How to Make Folded Seed Packets:
Step 1 – Lay out a square of paper on a flat surface. I recommend an 8-inch by 8-inch square, but you can size it up or down as needed.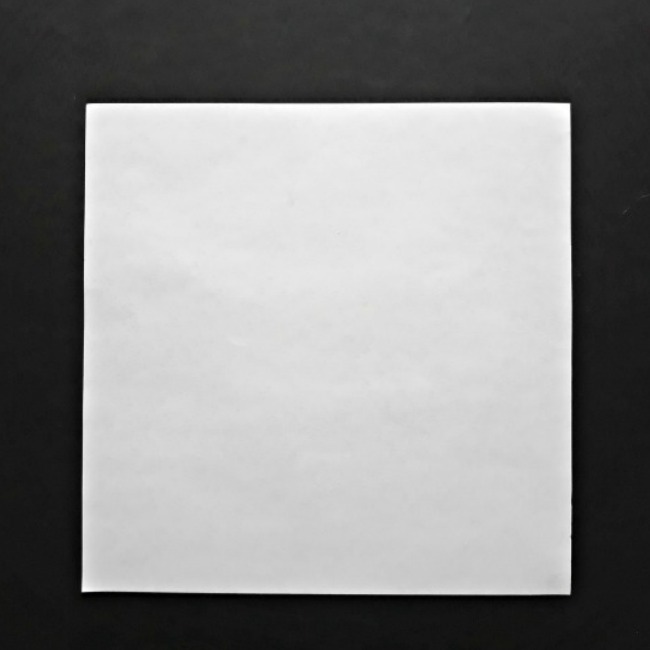 Step 2 – Fold into a triangle with the right angle (90-degree angle) facing up.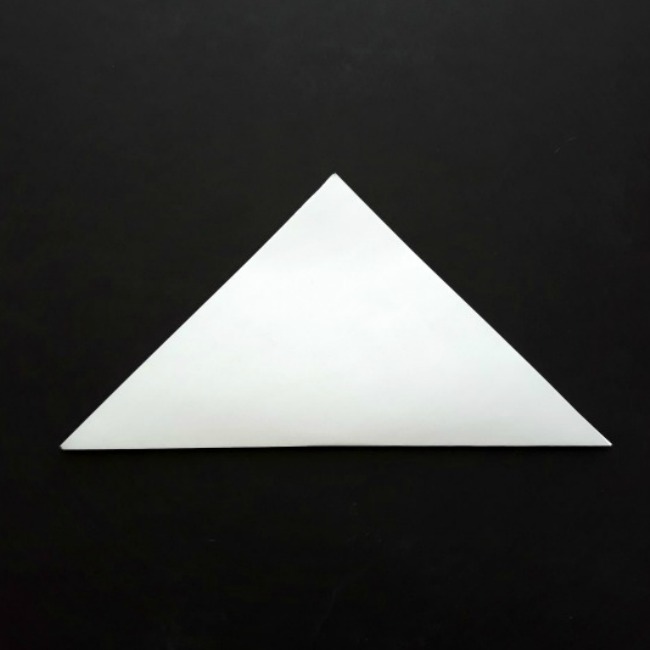 Step 3 – Fold the triangle along the dotted lines and cut out notches as shown.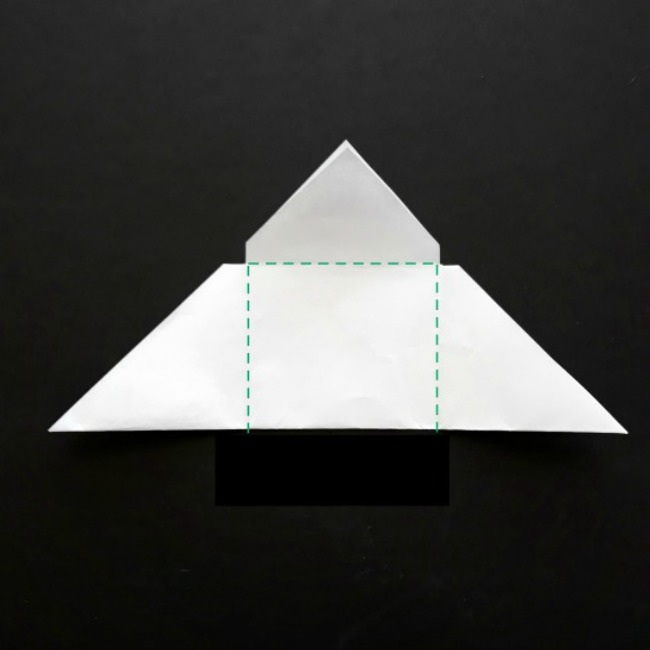 Step 4 – Tuck one side into the other along the folds.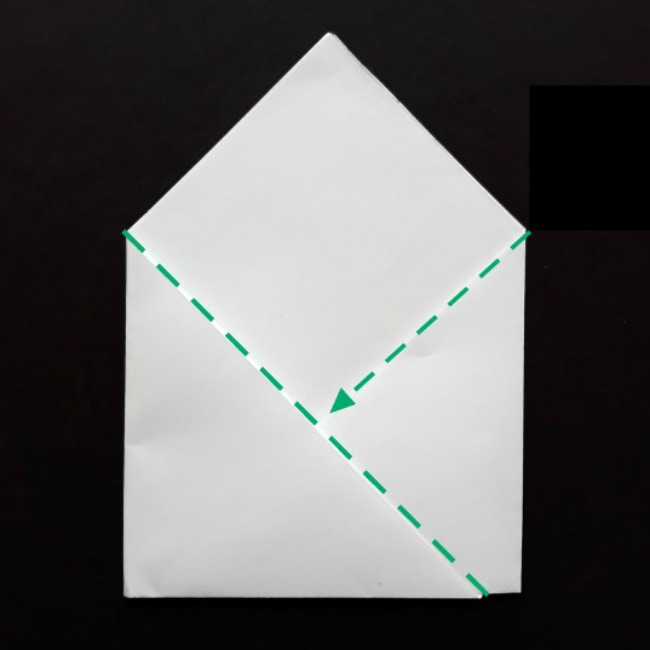 Step 5 – Separate the layers of the top flap, then add seeds between the separated layers.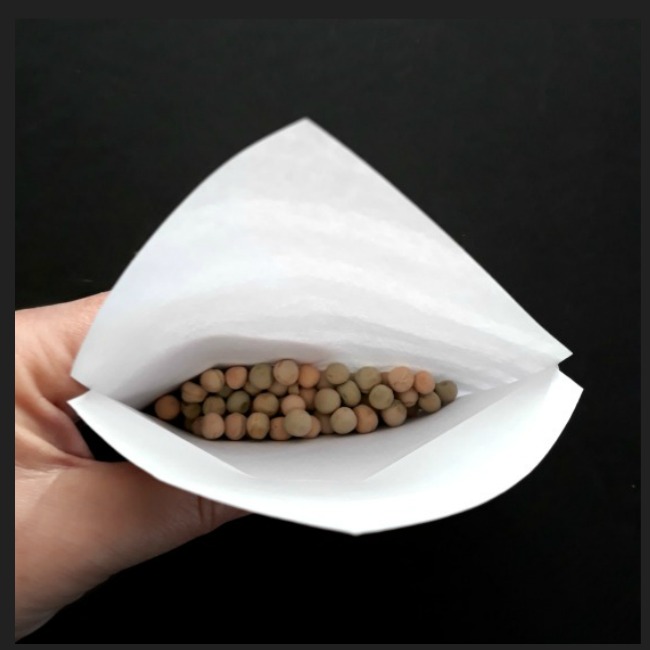 Step 6 – Fold over the flap and tuck in to close. Now your seeds are ready to tuck into your binder!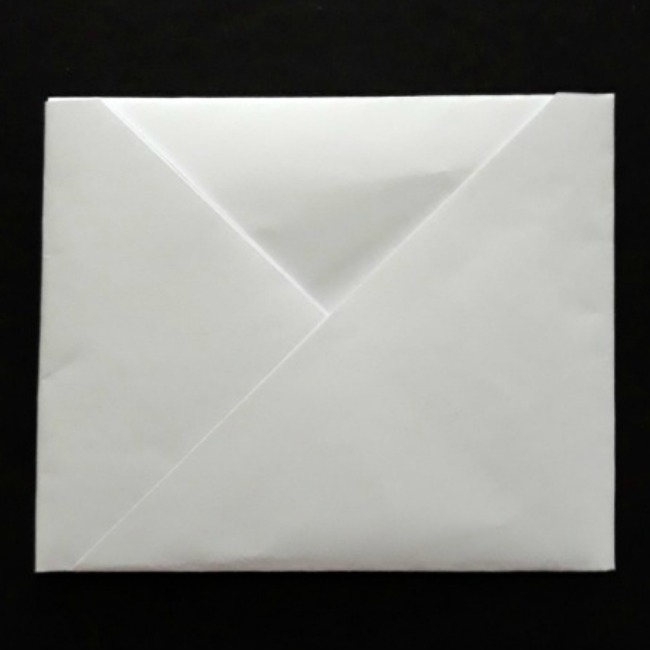 ---
So if you are looking for a way to organize your seed collection, give this project a try. Keeping your seeds organized and stored properly should help to make garden planning easier and help you to grow your best garden.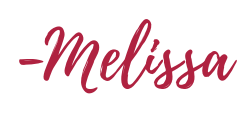 This post is based upon a post I originally wrote for Capper's Farmer Magazine. To see the original post, visit here.
*As an Amazon Associate I earn from qualifying purchases. This post may contain Amazon or other affiliate links, which means I will earn a commission at no additional cost to you if you click through and make a purchase.*